Morvitech is a digital marketing agency that specializes in Search Engine Optimization (SEO).
Morvitech, with a team of seasoned professionals, aims to assist businesses in improving their online exposure and driving organic traffic to their websites.
SEO is an important component of digital marketing because it entails optimising a website's content, structure, and technological features in order to rank higher in search engine results pages. Morvitech assists businesses in increasing the visibility of their websites on search engines such as Google, Bing, and Yahoo by applying effective SEO tactics.
Morvitech starts by thoroughly analysing a client's website to identify opportunities for improvement. This comprises keyword research, competition analysis, and website audits to assess the site's present performance. Morvitech creates a customised SEO plan based on the findings that is geared to the client's goals and target audience.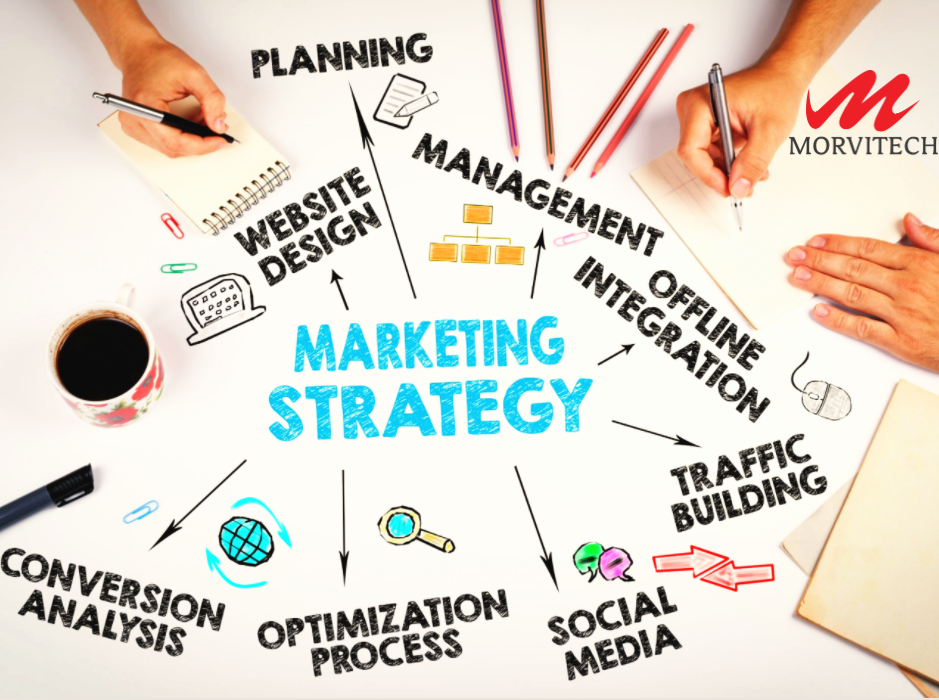 The firm specialises in both on-page and off-page optimisation strategies. On-page optimisation entails improving the content, meta tags, URLs, and internal linking structure of a website. Morvitech verifies that the pages of the website are appropriately optimised with relevant keywords and makes suggestions to improve the overall user experience.
Building high-quality backlinks from respected websites, social media promotion, and online reputation management are all part of off-page optimisation. Morvitech uses white-hat SEO techniques to get long-term, sustainable results while conforming to search engine guidelines.
Morvitech also provides frequent performance tracking and reporting to assess the efficiency of the deployed SEO methods. The agency analyses areas for improvement and adapts the SEO strategy based on website data and keyword rankings.
Morvitech may provide various digital marketing services in addition to SEO, such as pay-per-click (PPC) advertising, social media marketing, content marketing, and website design & development.
Morvitech is a digital marketing agency that specialises in SEO, assisting businesses in increasing their online presence, driving organic traffic, and attaining higher rankings in search engine results pages.