What Makes Morvitech a Good Option for Email Marketing?
1. Experience: Our team of seasoned professionals has a wealth of knowledge when it comes to creating and executing effective email marketing campaigns. To make sure that your emails are interesting, personalised, and optimised for maximum impact, we stay current with the most recent business trends and best practises.
2. Targeted Campaigns: We think it's critical to reach the appropriate audience at the right time with the correct message. We assist you in achieving higher open rates, click-through rates, and conversions by segmenting your audience and customising your email campaigns accordingly.
3. Creative Design: Our gifted designers produce eye-catching email templates that complement your company identity and draw in your target market. We put a lot of effort on streamlining the user experience and device-specific email optimisation so that your messages display beautifully on PCs, mobile devices, and tablets.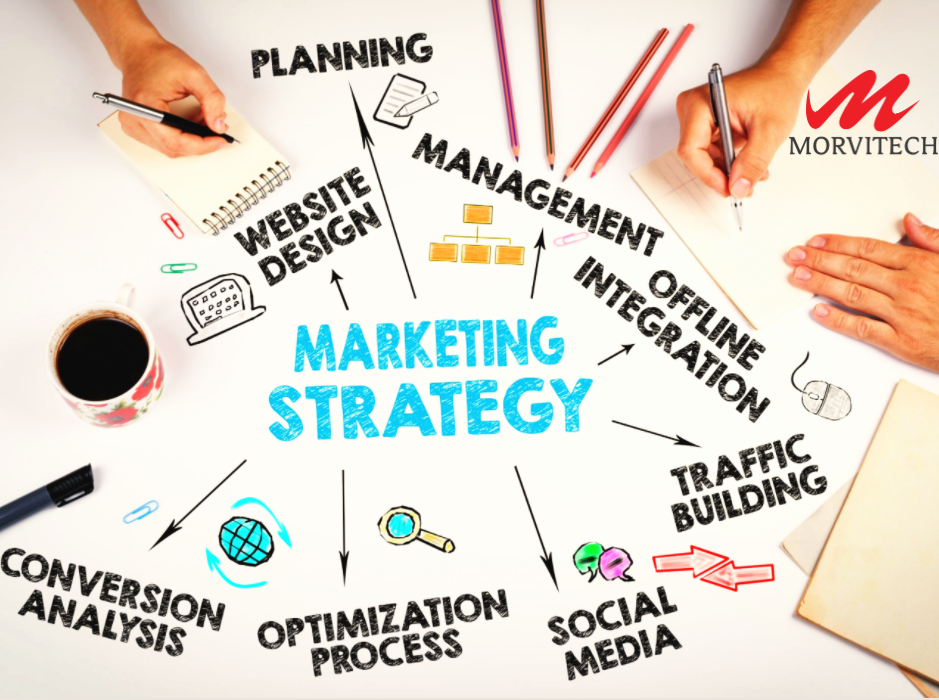 4. Automation and Personalization:Using our knowledge of marketing automation platforms, we can create customised email sequences that send pertinent material based on the actions and preferences of your subscribers. This degree of automation not only helps you save time, but it also improves the customer experience and successfully nurtures leads.
5. Analytics and Reporting:To monitor the effectiveness of your email campaigns, we offer thorough analytics and reporting. Our data-driven insights enable you to make data-driven decisions to optimise your upcoming campaigns, pinpoint areas for improvement, and comprehend the efficacy of various email components.
6. Compliance and Deliverability:We closely adhere to email marketing best practises and make sure that your campaigns are in compliance with pertinent laws like the CAN-SPAM Act and GDPR. To ensure that your communications are seen by as many people as possible, we also handle bounces, keep a clean email list, and track deliverability rates.